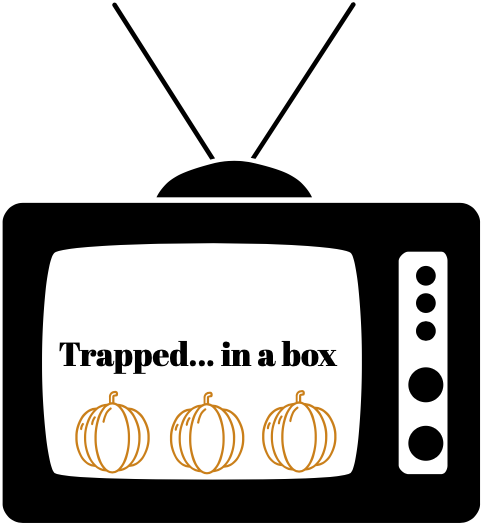 A SURPRISE BOX FOR THOSE TRAPPED BY THE EVERY-DAY
HAVEN'T WE ALL FELT TRAPPED IN A BOX AT A POINT IN OUR LIFE? A LOW BLOW...FULL OF EMOTIONS. OUR BOXES ARE ESPECIALLY CURATED TO REWARD YOUR SENSE OF FREEDOM AND THEY ARE UNIQUE TO YOUR STYLE. THIS IS A PLACE FOR YOU TO EXPLORE YOUR MIND...SO BE FREE AND WHO YOU ARE. 
Fall Soft Launch Box
Our very first box!
We are pleased to offer our limited quantity launch box
Our Fall Untrapped box is curated by real people for real people!
You will receive a mystery box that will include at least five items that range from jewelry to home decor with an estimated retail value of $75 for the price of $42.
If you enjoy your first box, subscribe to enjoy discounted shipping!
Get untrapped today!
ENTER YOUR EMAIL FOR A 10% DISCOUNT ON YOUR FIRST BOX